Eye Care Services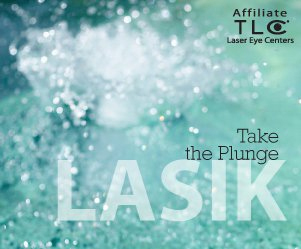 We are a full service optometry office offering comprehensive eye exams and specialized contact lens fittings. Family Vision has a full service optical, including a complete frame selection for children and adults. We also offer LASIK consultations and screenings.
We recommend yearly eye examinations in order to maintain good vision and eye health. Many serious eye problems often are not detectable by you as the patient until it is too late to do anything about it. Yearly exams prevent this from happening. We like to see infants between 6-12 months of age for an initial visual evaluation, and then maintain the yearly exam schedule from kindergarten on.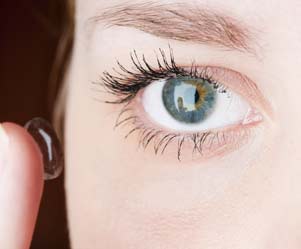 "An ounce of prevention is worth a pound of cure." Preventative eye care is very important. Preventative care includes regular eye exams, good UV protection, a diet high in anti-oxidants including dark green leafy vegetables and omega-3 fatty acid.
As you know from visiting our website, computers continue to be a big part of the modern world. There are things you can do to help protect your eyes from the rigors of computer use. Keep your monitor at least two feet away from you, and a position at least 45 degrees down from your line of sight. Remind yourself to blink often, take breaks and look away from the monitor throughout the day, and use artificial tears as needed to prevent your eyes from getting dried out.